Grow your Business with a Custom App
Your Business Needs to Go Mobile
Our Services
Professional Design
Your App professionally designed by our expert team of designers. More than 50 stunning features available! Our goal is 100% client satisfaction...we guarantee it! We specialize in Restaurants, Hotels, Resorts, Spas, Clubs, Schools and more. Don't be left behind...get you App today! We're innovative -
click to check out all our awesome features.
Preview Your App
We are pleased to take our time and design skills to make a stunning app for you. You can preview your app as we build it. See what your app will look like. You will be able to view on your PC, Tablet and Smartphone. Additionally you will be able to preview the HTML5 mobile website that we include at no charge for clients. With some basic information we will start the design of your App and send you instructions to view as we build.
Unlimited Downloads & Use
As part of your package, unlimited downloads and usage by clients is included. Send unlimited push notifications. Also, through your own control panel, you can make unlimited changes, additions, deletions etc...on the fly. No need to resubmit to the iPhone and Android stores! A great time saver. It's easy and we show you how.
Robust Mobile App Analytics
Included: Actionable app insights. - how many users download your app - the times when people use your app - Understand which platform is most popular - Actionable insights into your app's activity. Keep track of purchases: - dollars spent on items - dollars spent on food orders - appointments scheduled & track consultations scheduled. Understand your app's ROI.
CLICK TO VIEW THE VIDEO
Approval & Upload to iPhone & Android Stores
No worries..we do it all. After your App is complete, we will upload to the iPhone & Android stores, and acquire fast approval. Your app should be available for download within 30 days of submission. (Sometimes sooner). Your app submission and listing will be seamless and stress-free. We even pay the upload fees to the app stores.We do it all!
Secure Hosting
Scalable and reliable mobile app hosting. Our servers are hosted in the cloud using the latest in data hosting technology. Using Incite Local Mobile you can expect 99.9% uptime for your mobile apps. Unlimited downloads! Secure data storage and backups. Our data centers use the latest in data encryption technology and data backups are performed daily, weekly, and monthly to ensure your data is never lost while using  Incite Local Mobile Apps. Start today!
Our skills
Our team of talented developers and designers have all the skills and dedication needed to make your App stand out from the crowd. We help local businesses and organizations better connect and inform. By building brand trust and loyalty, we bring new customers or members, and increase repeat and referrals.
Coding:
Design:
Singing:
Building:
Demolishing:
Latest App & Mobile News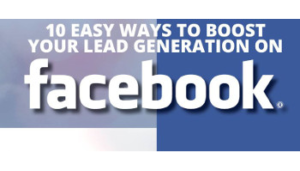 Social media site Facebook started off as a way for college students to connect with one another. Since its fairly humble beginnings in a Harvard dorm room, it has grown […]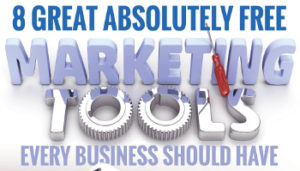 When you own a small business, it can be extremely challenging to find money in your budget for marketing. The good news is that there are plenty of free tools […]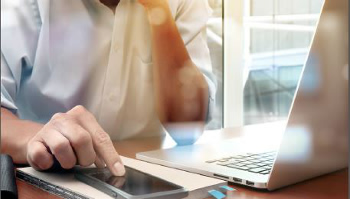 Online marketing is no longer optional for most businesses. A majority of shoppers seek out information and reviews online before making a purchase. They expect the businesses they frequent to […]
See all our news